"Washington Gone Wild"
Season 1, Episode 3
Episode Information
Written by:
Cynthia True
Storyboard by:
Unknown
Directed by:
Anthony Pascal
Broadcast Information
Air date:
April 4, 2015 (France)
Videos
Not available
Episode Guide
Previous
Next
A Tail to Tell
Undercover Bother
Washington Gone Wild is the third episode of Season 1.
Synopsis
The Livingstones set up a camera to tape the things the Pets do when they're at work.
Plot
Major Characters
Minor Characters
Trivia
Gallery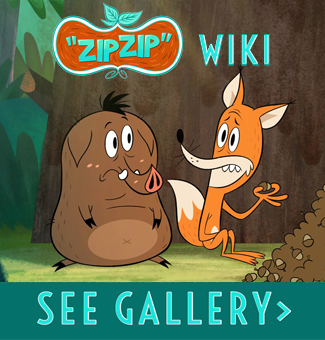 The image gallery for the episode "Washington Gone Wild" may be viewed here.