"A Short Term Leash"
Season 1, Episode 33
Episode Information
Written by:
Mattheu Checallier
Storyboard by:
Christope Pittet
Directed by:
Lionel Allaix
Broadcast Information
Air date:
TBA (France)
Videos
Not available
Episode Guide
Previous
Next
Watchdog Wash
Welcome to the Jungle
A Short Term Leash is the thirty-third episode of Season 1.
Synopsis
The Livingstones have decided to hire a couple of dogsitters to look after their pets for the day.
Major Characters
Minor Characters
Gallery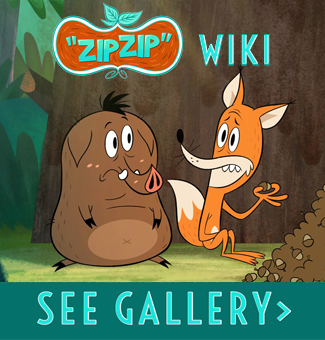 The image gallery for the episode "A Short Term Leash" may be viewed here.